'A Gem of a British indie Movie...it's hard to believe it's a debut feature'
- Colin Goudie Editor of Star Wars Rogue One
'Thelma and Louise meets Sightseers directed by Mike Leigh!'
- Deborah Haywood - dir. Pin Cushion


A Serial Killer's Guide to Life is a twisted, jet-black, British, comedy-horror and debut feature, from the warped mind of BAFTA long listed, short film Writer & Director Staten Cousins Roe.
Set for World Festival Tour and release 2019.

About
30-something, self-help addict, Lou Farnt (Katie Brayben) wants nothing more than to escape her overly controlling mother and the dead-end seaside town where she grew up. When strange and strikingly confident new life coach Val (Poppy Roe) invites Lou on a road trip of alternative therapies, culminating with a visit to American self-help idol Chuck Knoah's (Ben Lloyd-Hughes) British country home, Lou finds the perfect opportunity to leave, and the perfect person to become. Unfortunately for Lou, Val's a serial killer.
Self-help addict Lou unwittingly finds herself on a killing spree of violent self-discovery with her unhinged new life coach Val.
Cast
Katie Brayben (This Way Out), Poppy Roe (This Way Out), Ben Lloyd-Hughes (Divergent, Me Before You), Sinead Matthews (Happy-Go-Lucky), Sian Clifford (Fleabag), Tomiwa Edun (What Happened to Monday).
Runtime: 82mins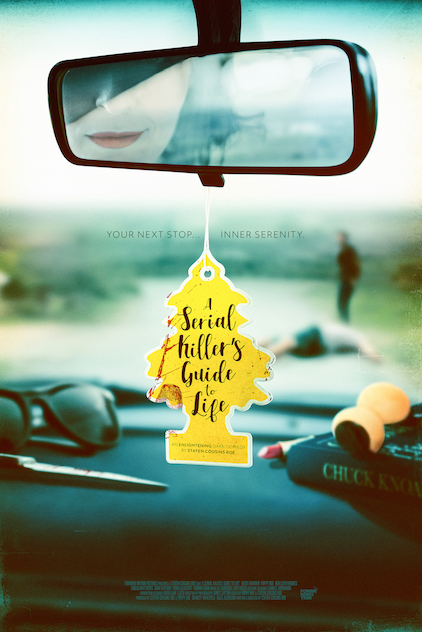 Follow on Facebook, Twitter or sign up via the Sign Up Button below for trailer releases, behind the scenes and latest news on screenings!
ASSEMBLE